OUR STORY
BUILDING THE FUTURE OF FAN ENGAGEMENT
THE BEGINNING
The story of FanSpaces began on August 23, 2014, during the 70th Belgian Grand Prix, when we pitched to Mr. Bernie Ecclestone on how the Formula One could digitally engage and monetize 500 million motorsport fans globally. Fun fact: Daniel Ricciardo, who won the race that day, became one of the angel investors of FanSpaces more than two years later.
PROOF OF CONCEPT
FanSpaces soon started hiring experienced engagement & loyalty managers. The first company milestone was to build a fan engagement prototype. This prototype (called "MotorMiles") was presented at the IAA Fair 2015 in Frankfurt with the claim: "Turning fans into loyal customers."
GROWTH
During 2016 and 2017 we succeeded in fully developing a technology platform that enables anybody with a big fanbase to actively engage his fans and to build a sustainable business around them – without being dependent on social media platforms. In 2018 first big customers were signed.
THE MANAGEMENT
CHANGE THE RULES OF THE FAN ENGAGEMENT GAME
Two of the founders of FanSpaces, Derk Möller and Holger Lietz, are now heading the FanSpaces team. Both look back on years of experience in marketing, loyalty and technology. Their aim is to change the rules of the engagement game by turning classical card based, spend-centric, semi-digital and due to its financial burden very costly loyalty programs into highly professional but cost-effective digital engagement programs.
"Our goal is to revolutionize the loyalty & engagement game and make it fully digital, behavior-centric, easy to set-up and maintain as well as balance sheet neutral."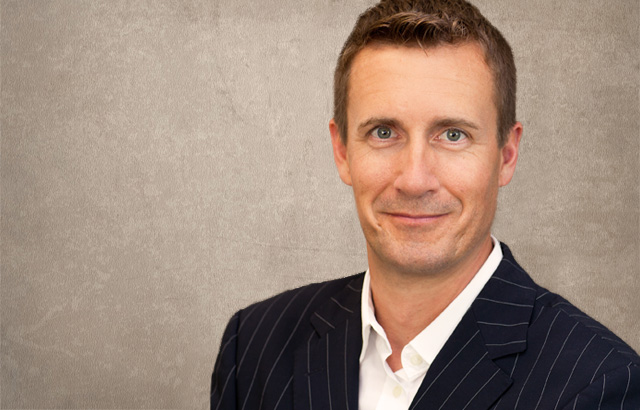 DERK MÖLLER
Chief Executive Officer
Derk Möller's thinking and professional career spins around the key question: How to build recurring and sustainable businesses on the basis of loyal customer relationships?
Having worked for successful start-up companies as well as for big international corporations like Bertelsmann, he is now devoting all his loyalty & engagement experience and knowledge to FanSpaces.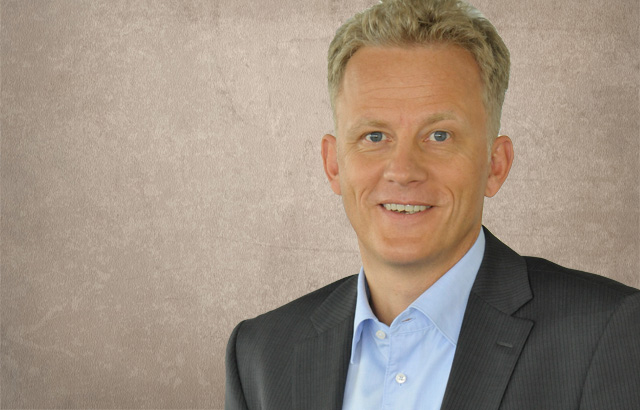 HOLGER LIETZ
Advisory Board
Holger Lietz is a fullblooded marketing & loyalty professional. He is driven by the desire to turn classical consumer loyalty & engagement programs into a truly digital experience.
He held senior management positions in top companies such as Procter & Gamble, Ravensburger and American Express. Additionally, he guided the Internet start-up jobpilot.de – now Monster Inc. – to European market leadership.
A TRULY INTERNATIONAL TEAM
MEET SOME OF THE PACEMAKERS OF FANSPACES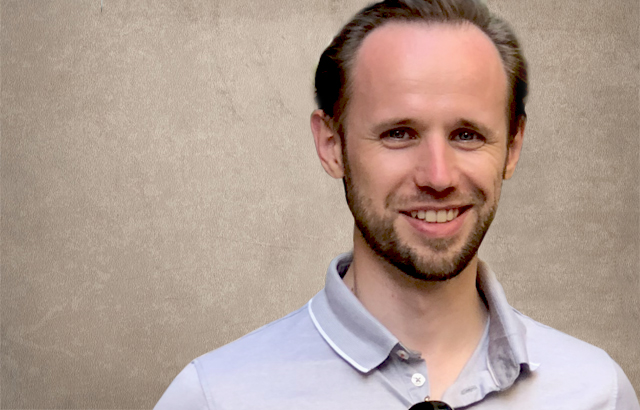 WOJCIECH DOMINIAK
Our Director IT, "the mean machine", has Polish origins and is working out of Berlin. He likes sports, tasty food & good company.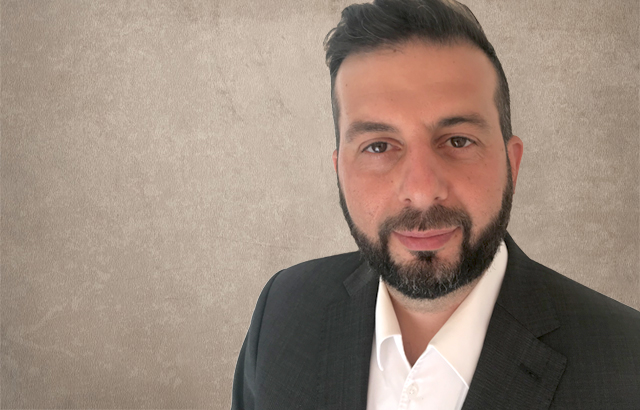 GÖKHAN SANCAK
Our Data Protection Manager speaks fluently Turkish & German and lives in Augsburg where in his spare time he coaches junior soccer teams.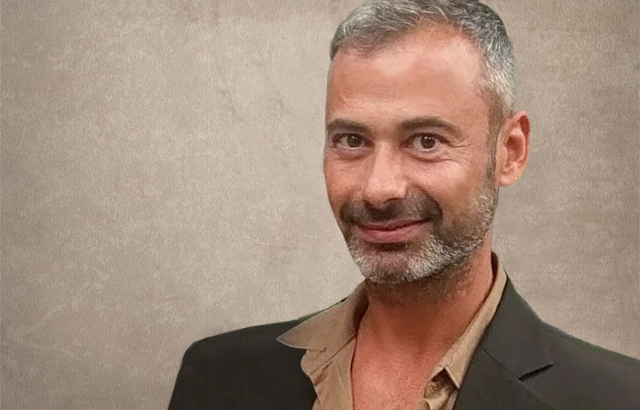 THEODOROS SAMANIDIS
Our Director Design is creating the digital user interfaces with Greek creativity and German precision.
GLOBAL ADVISOR NETWORK
TO MAKE A DIFFERENCE YOU HAVE TO WORK WITH THE SMARTEST MINDS IN EACH INDUSTRY
The continuous improvement of the FanSpaces platform has been made possible by a number of influential angel investors as well as advisors who shared our vision to revolutionize the global fan engagement industry. Our global advisor network includes serial entrepreneurs and investors, C-Level media, marketing and tech managers and international sport stars. If you are interested to join our network, get in touch.
Holger Lietz
(Co-Founder)
Frank Hoffmann
(RTL Television)
Javier Arias
(Travelclub Spain)
Daniel Ricciardo & Nico Hülkenberg
(Formula One)
Gerd Bührig
(Bertelsmann)
Carsten Tilke
(Tilke Engineers)
JOIN OUR TEAM
and start making a difference. Fill out this form and we'll get back to you right away.