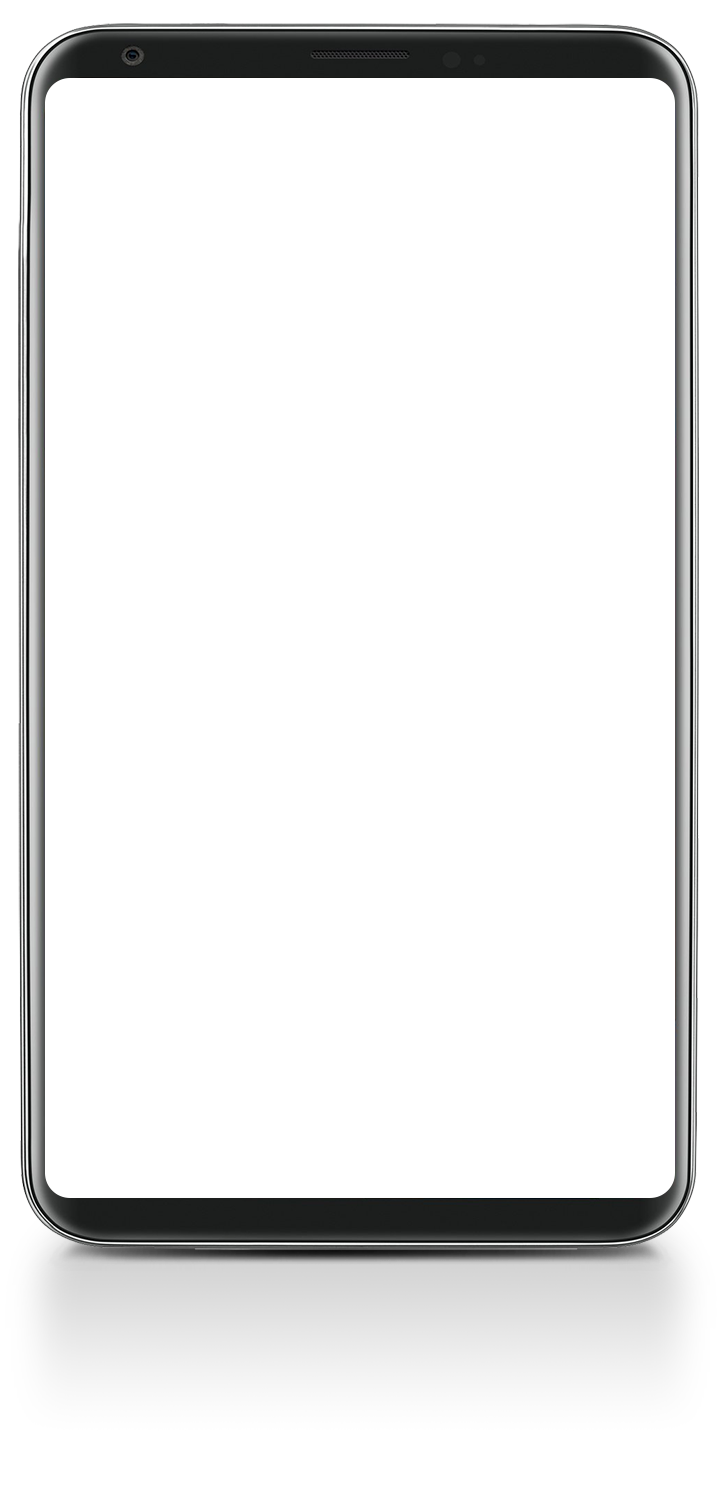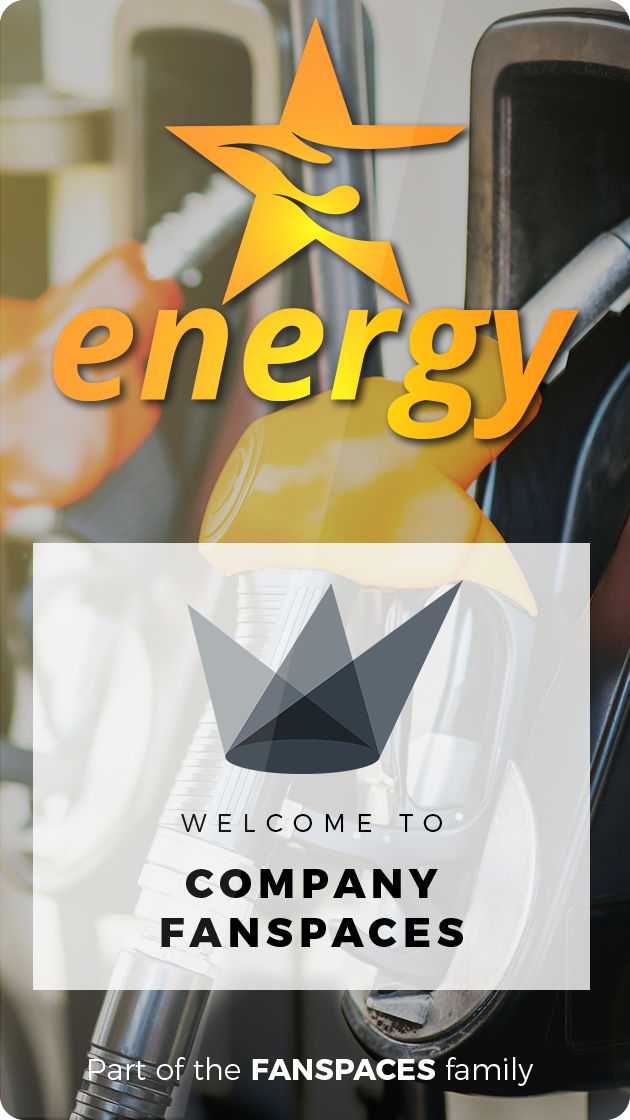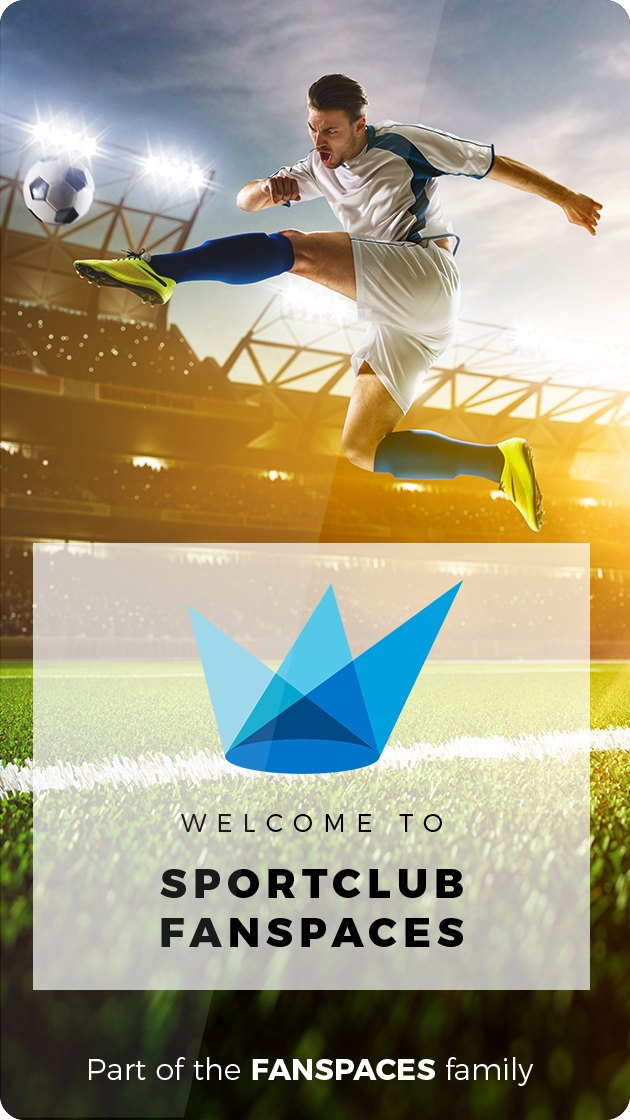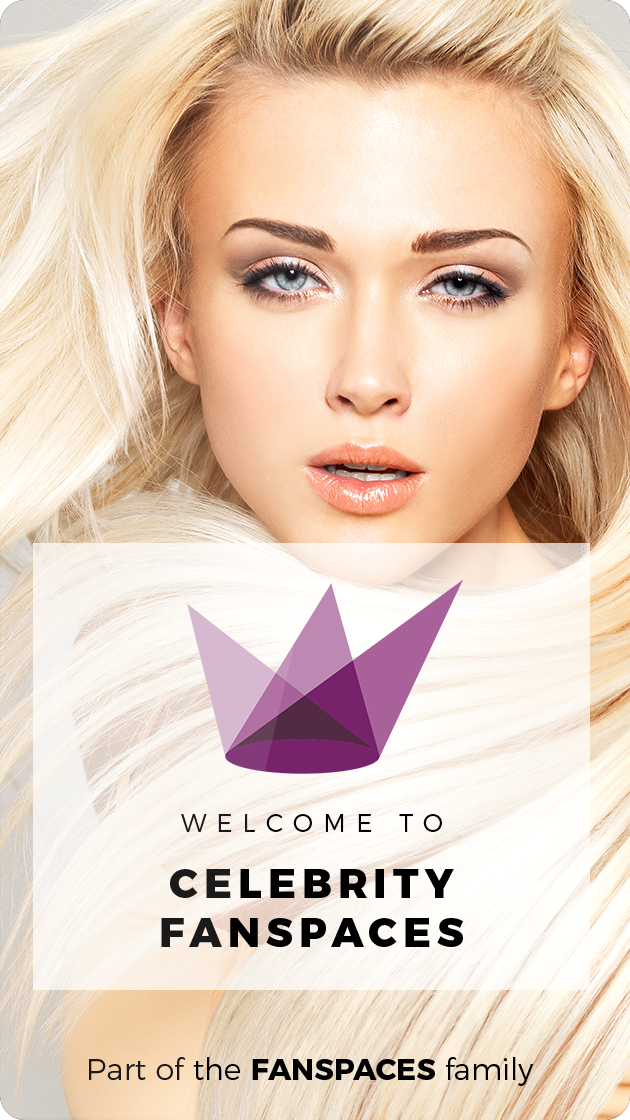 WHAT MAKES FANSPACES SO SPECIAL
IT'S YOUR FANSPACE
With our SaaS technology we enable companies, sport clubs and celebrities to create their OWN engagement programs. The FanSpaces platform provides you with all features to run your own state-of-the-art engagement program: Fan Database or CRM Connect Interface (if you already have a fan database in place); Virtual Miles Wallet (to enable fans to collect & redeem your own virtual miles currency);  Fan Engagement App & Fan Engagement Cockpit.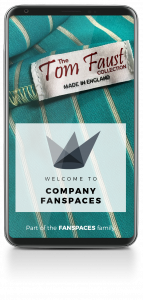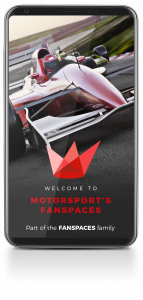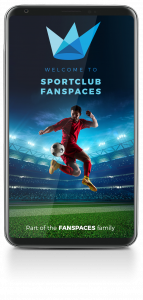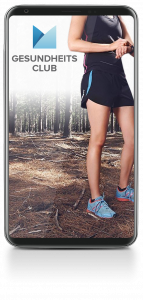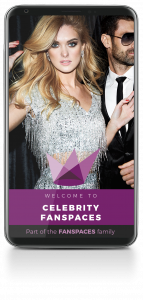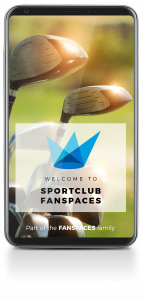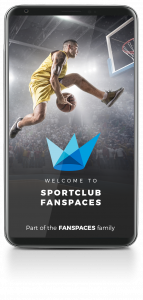 FANSPACES GIVE BACK TO FANS
AND EASILY GENERATE ADDITIONAL SPONSORING REVENUES FOR YOU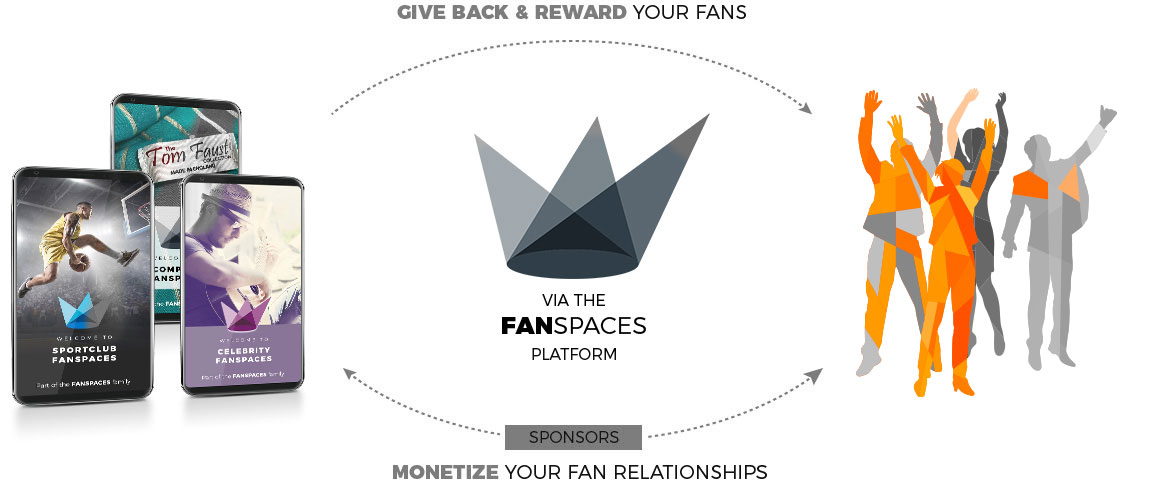 HOW DOES IT WORK
BECOME INDEPENDENT FROM SOCIAL MEDIA PLATFORMS
FanSpaces provides you with the right features & tools to activate and engage your global fanbase. The different moduls have been tested with real fans to ensure a real engagement feeling. Here is a first preview: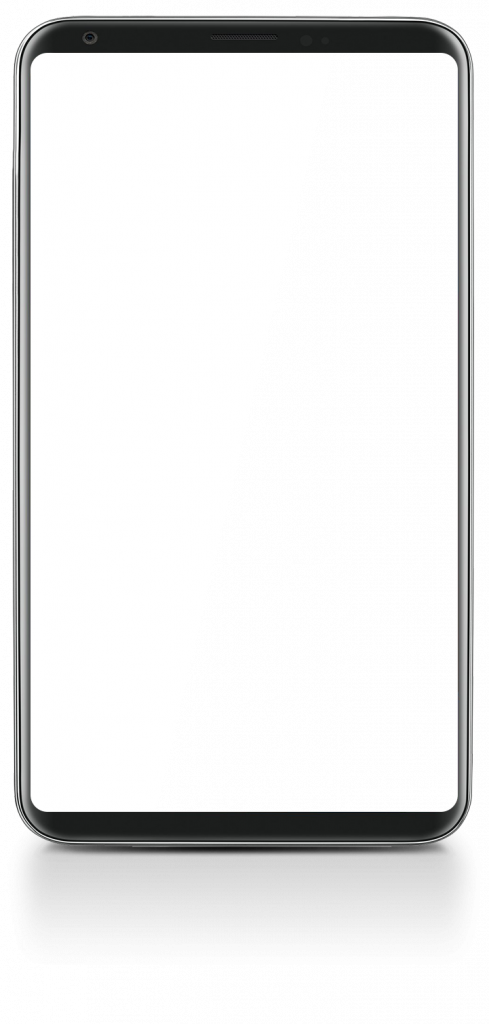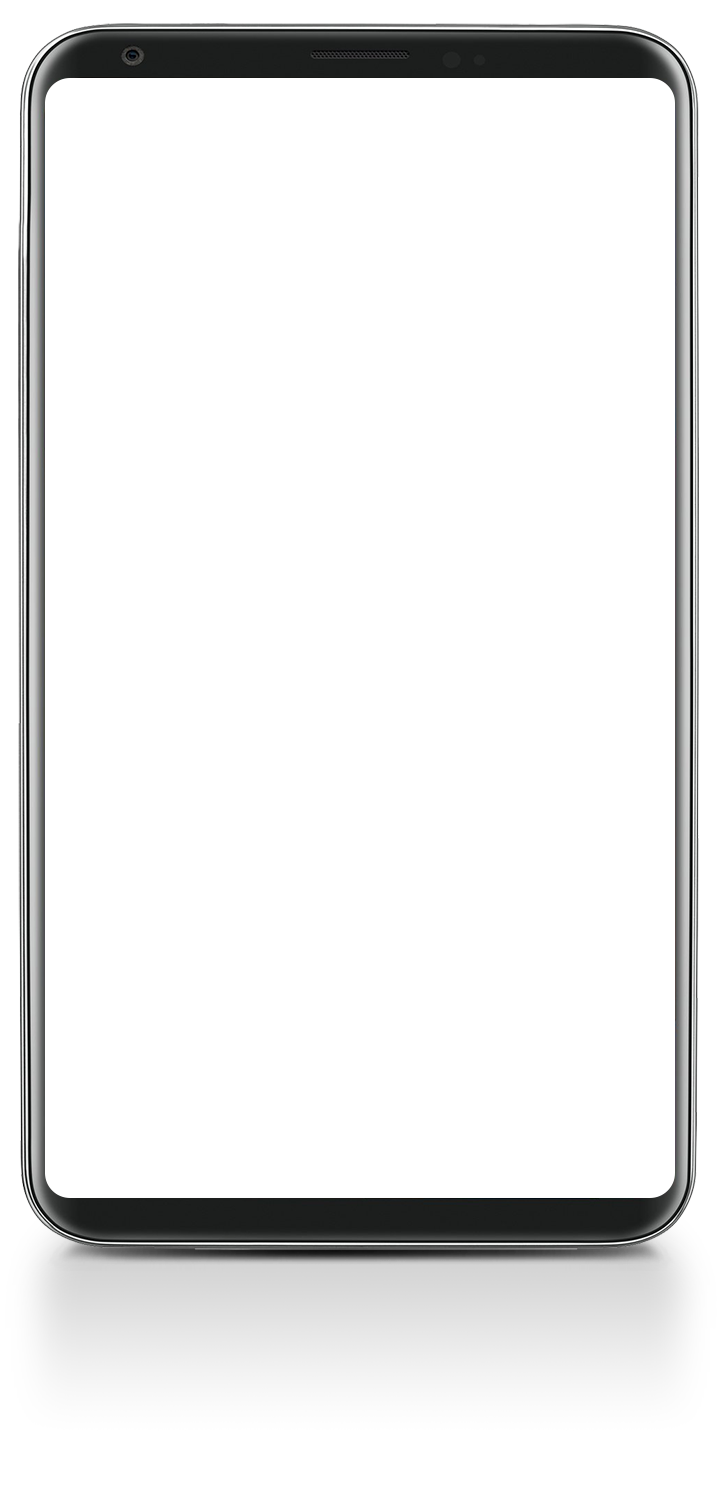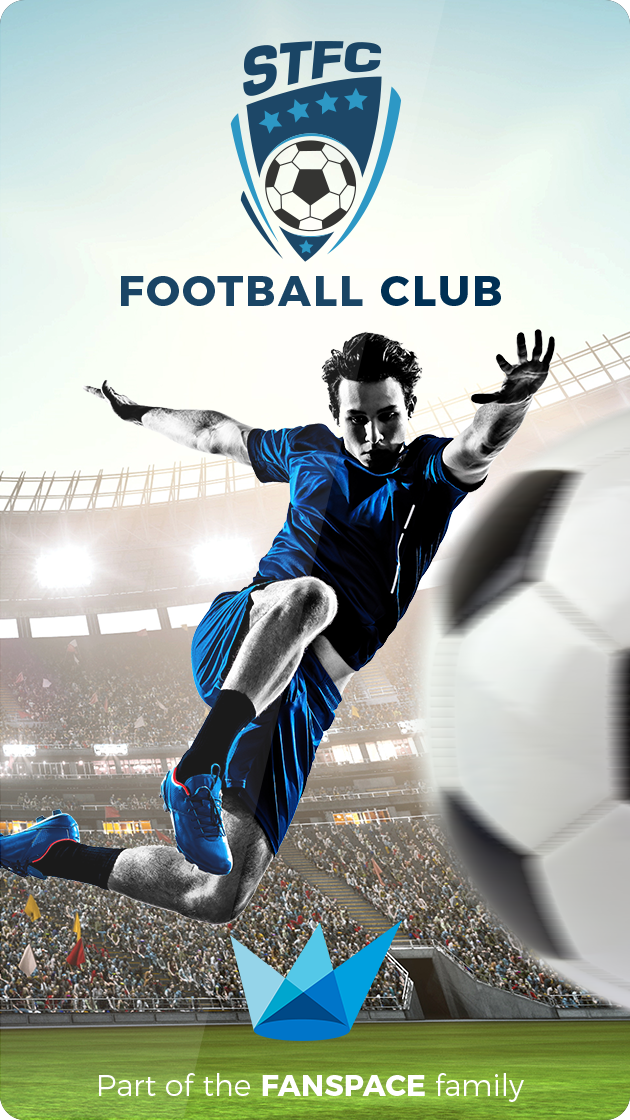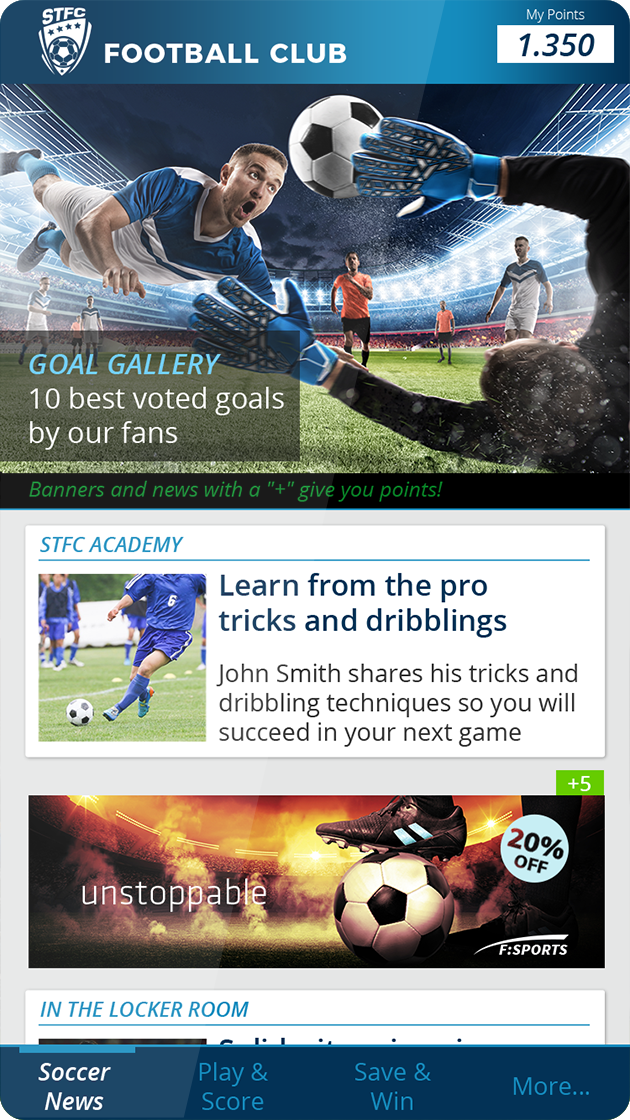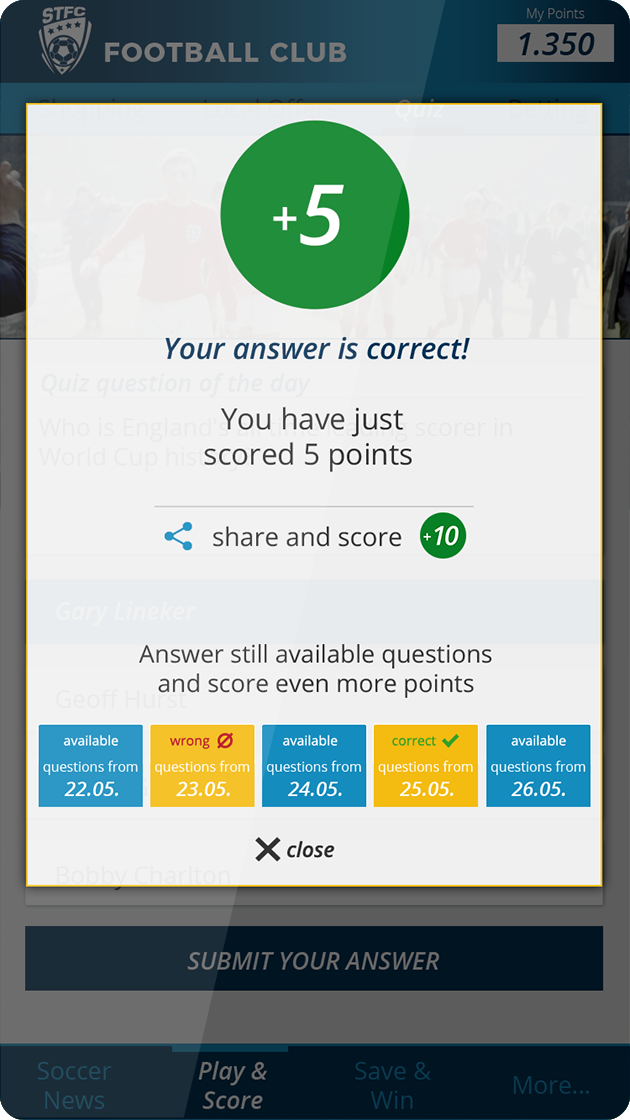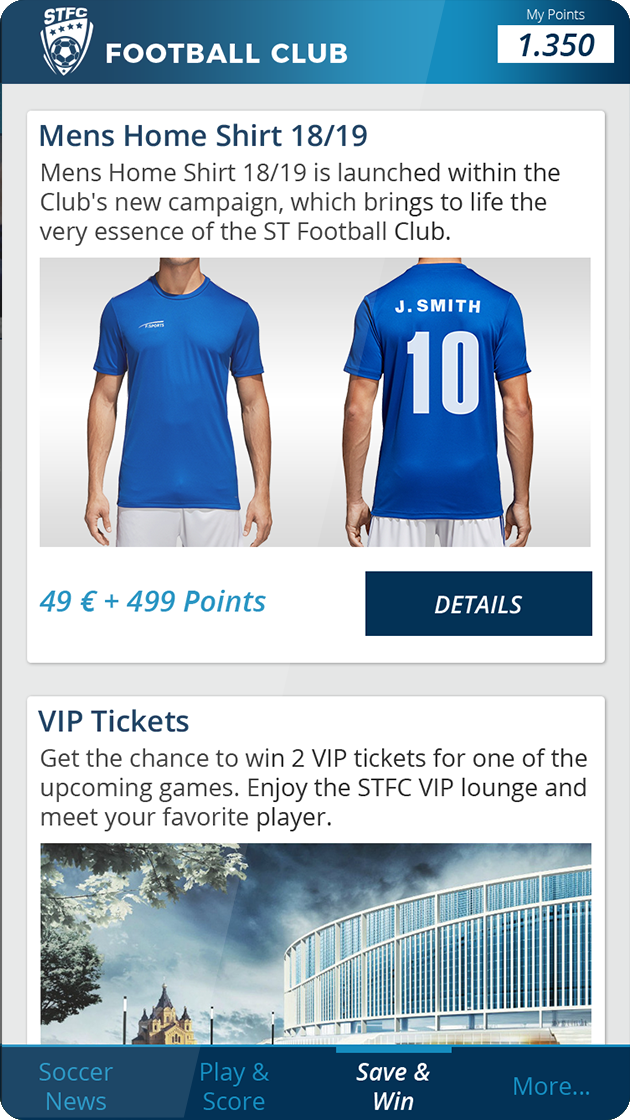 OUR BRAND NEW TOOL

FANSPACES MILES WALLET IS YOUR KEY TO BETTER ENGAGEMENT AND FASTER REWARDING.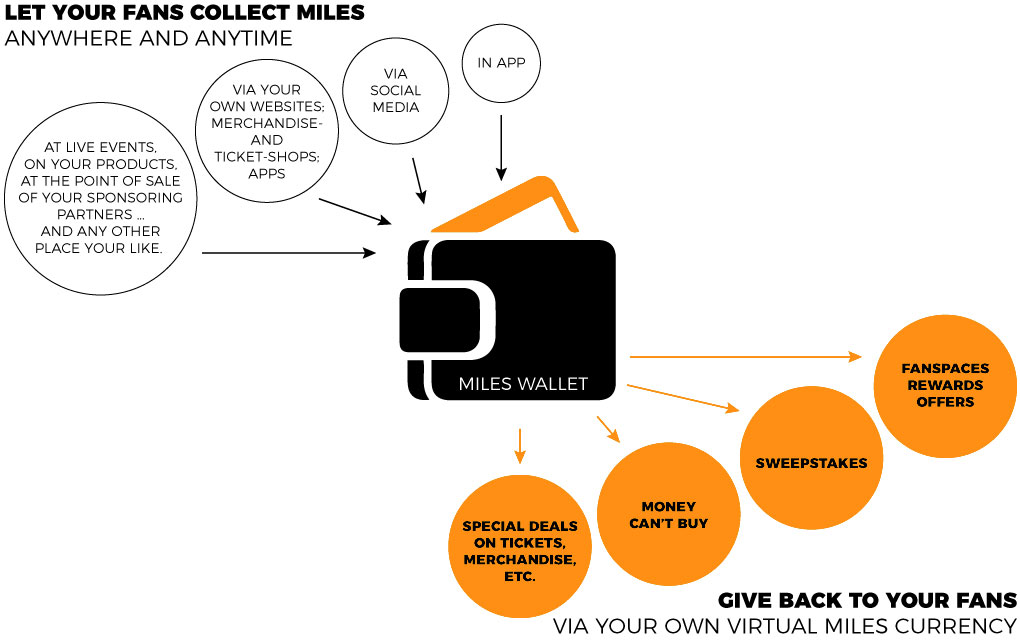 WANT TO LEARN MORE?
CONTACT US NOW FOR YOUR OWN COPY OF OUR ROADMAP TO FAN ENGAGEMENT.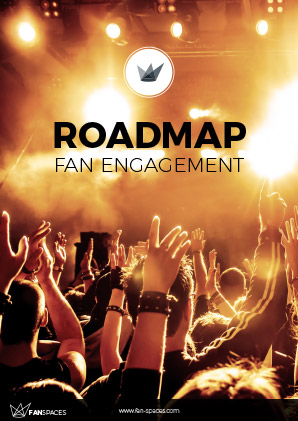 Do you want more details on how FanSpaces Technology can support you in your goal to better activate, engage & reward your fans and customers? Get in touch with us and we will provide you with your free copy of our Fan Engagement Roadmap. When moving forward, you have an experienced and dedicated team on your side to support you with your current Fan Engagement project.
START YOUR OWN FANSPACE TODAY
Take control and reinvent how you engage and reward your fans.